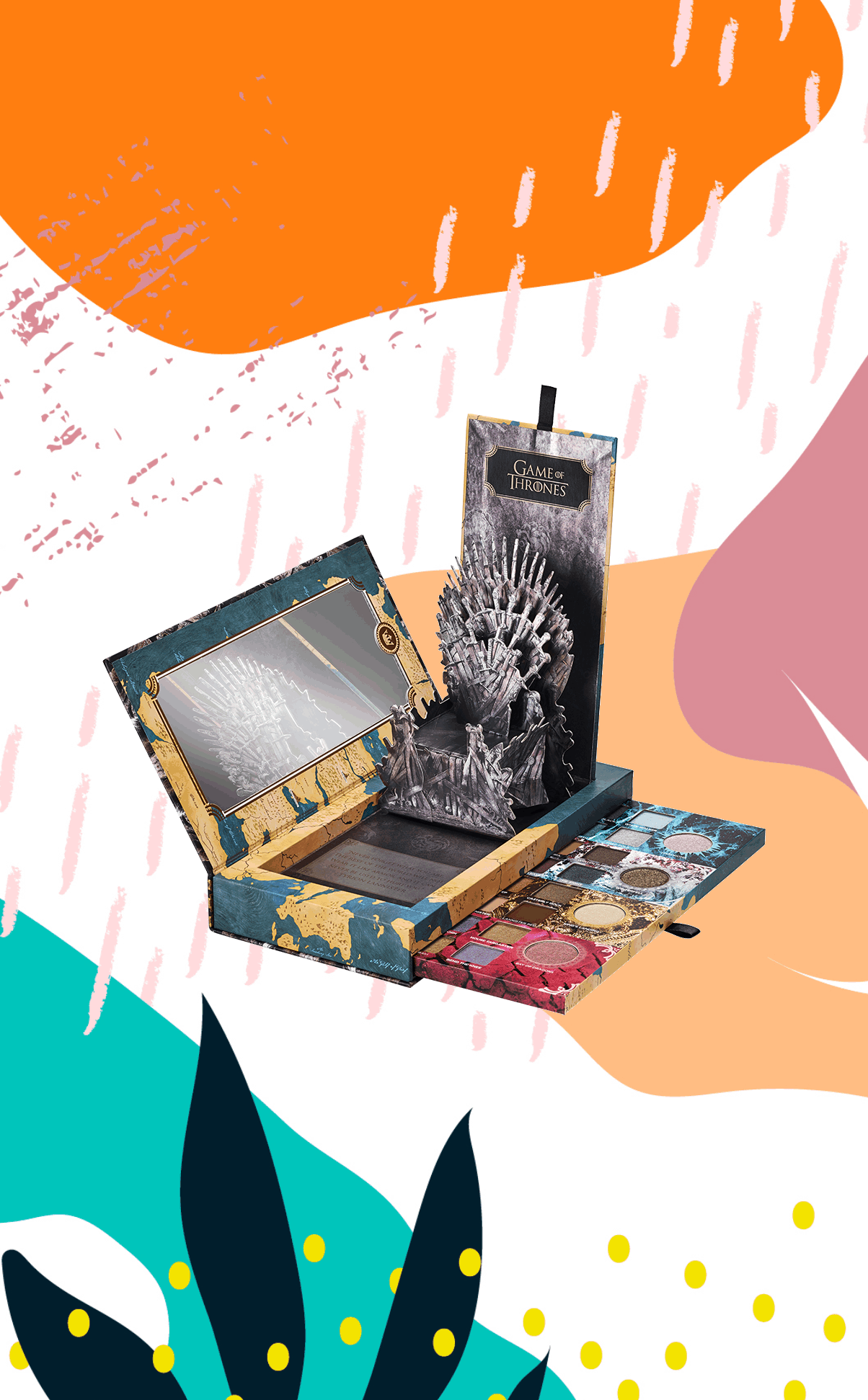 Beauty Alert: 8 produse noi de make-up în luna mai
Iată ce noutăți își fac loc în kitul de make-up în luna mai!
Perfecte pentru look-ul de festival...
... ori pentru zilele caniculare de vară.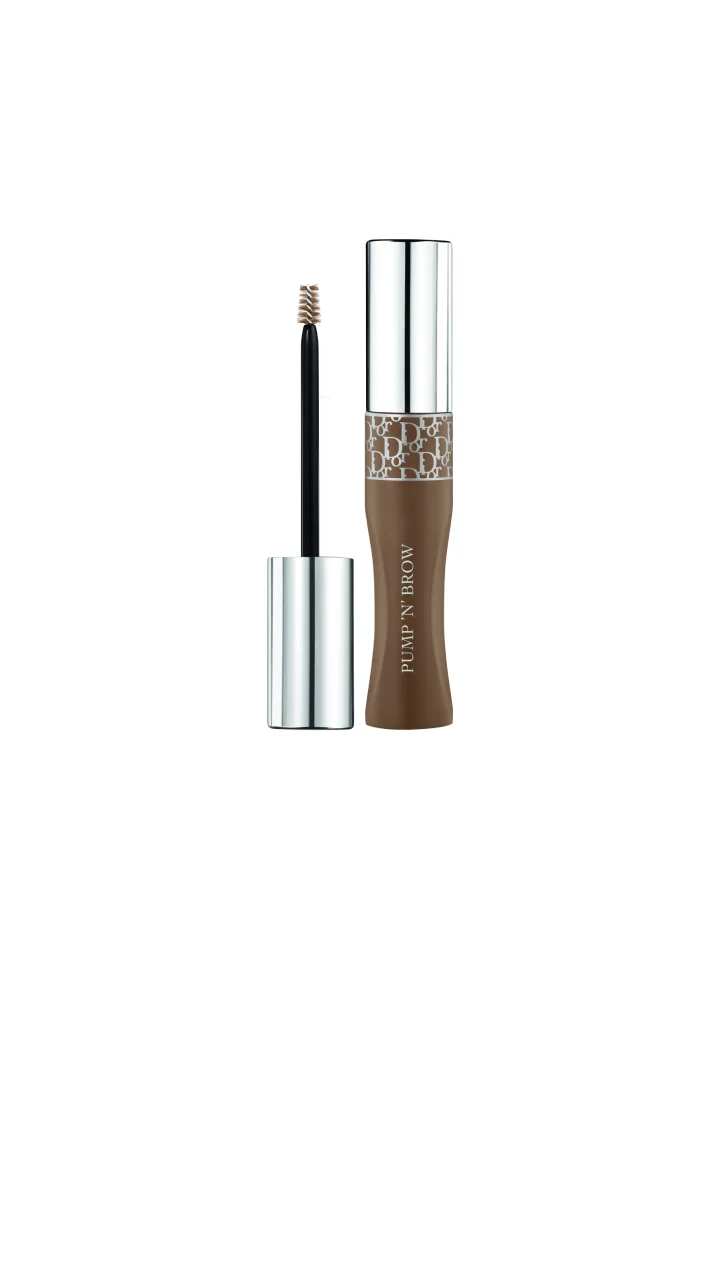 Mascara pentru sprâncene Diorshow Pump'n'brow, Dior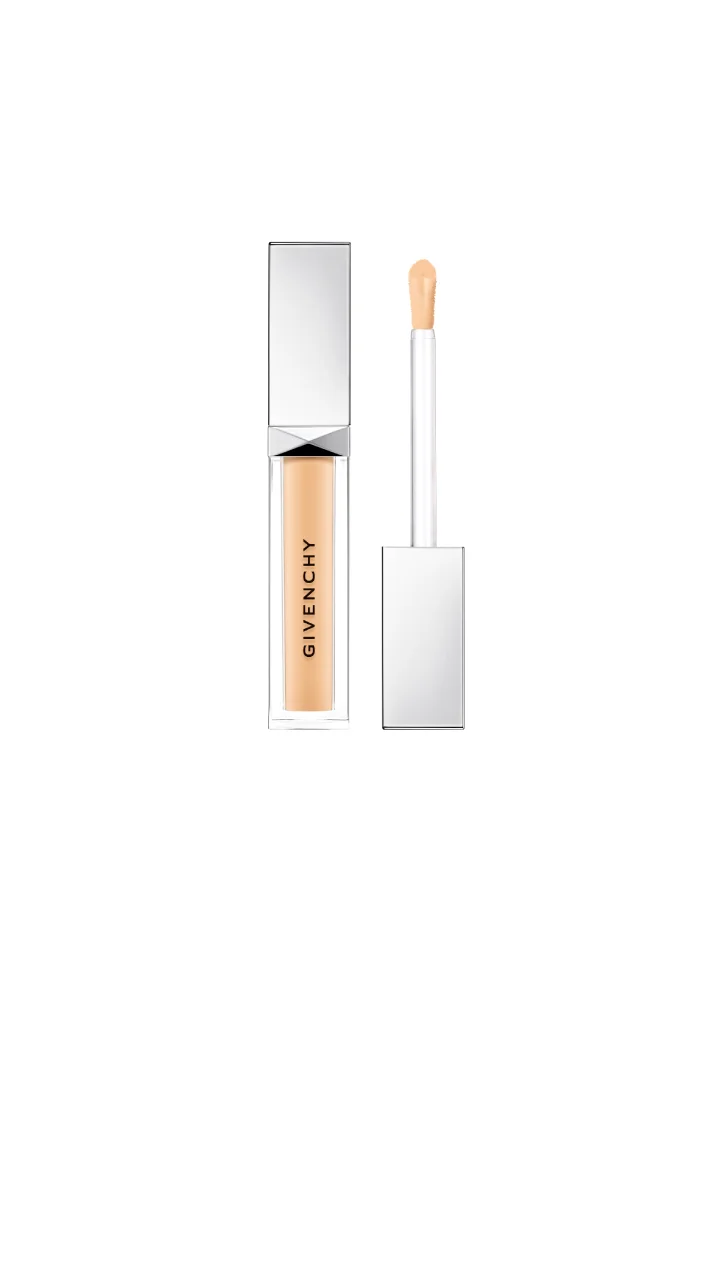 Corector Teint Couture Everwear Concealer, Givenchy
162 lei (exclusiv în Sephora)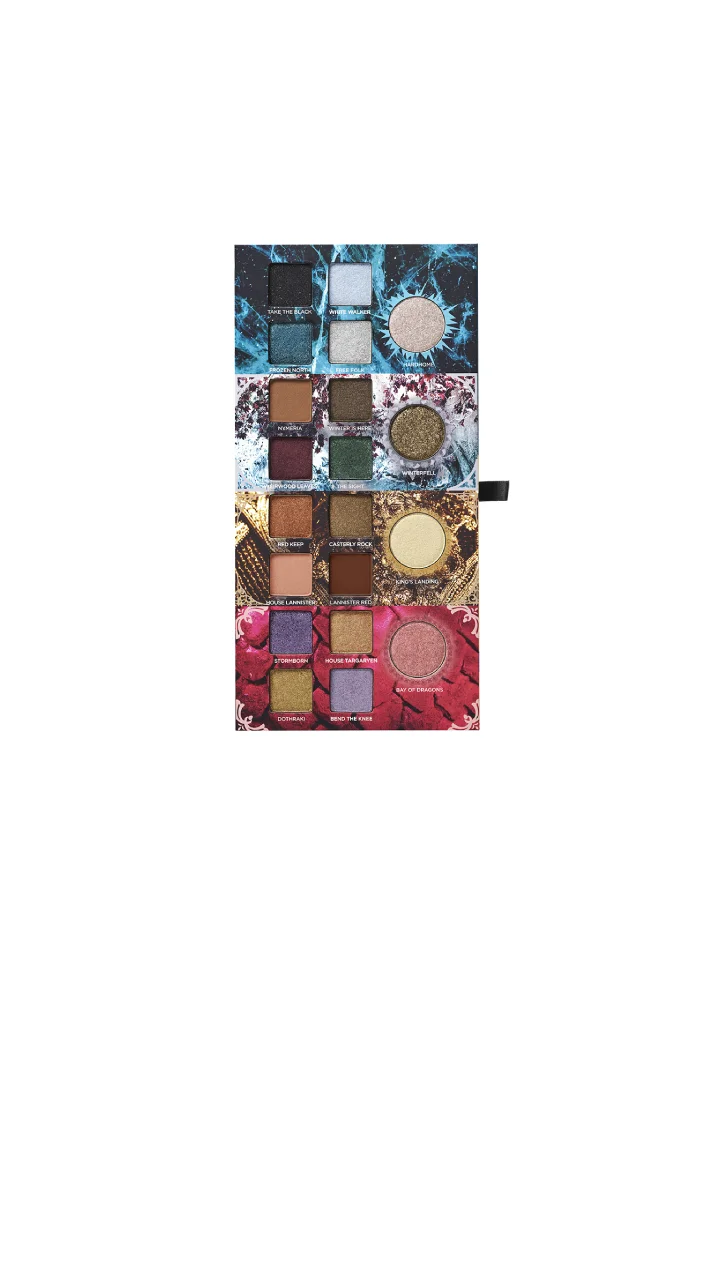 Game of thrones eyeshadow palette, Urban Decay
305 lei (exclusiv în Sephora)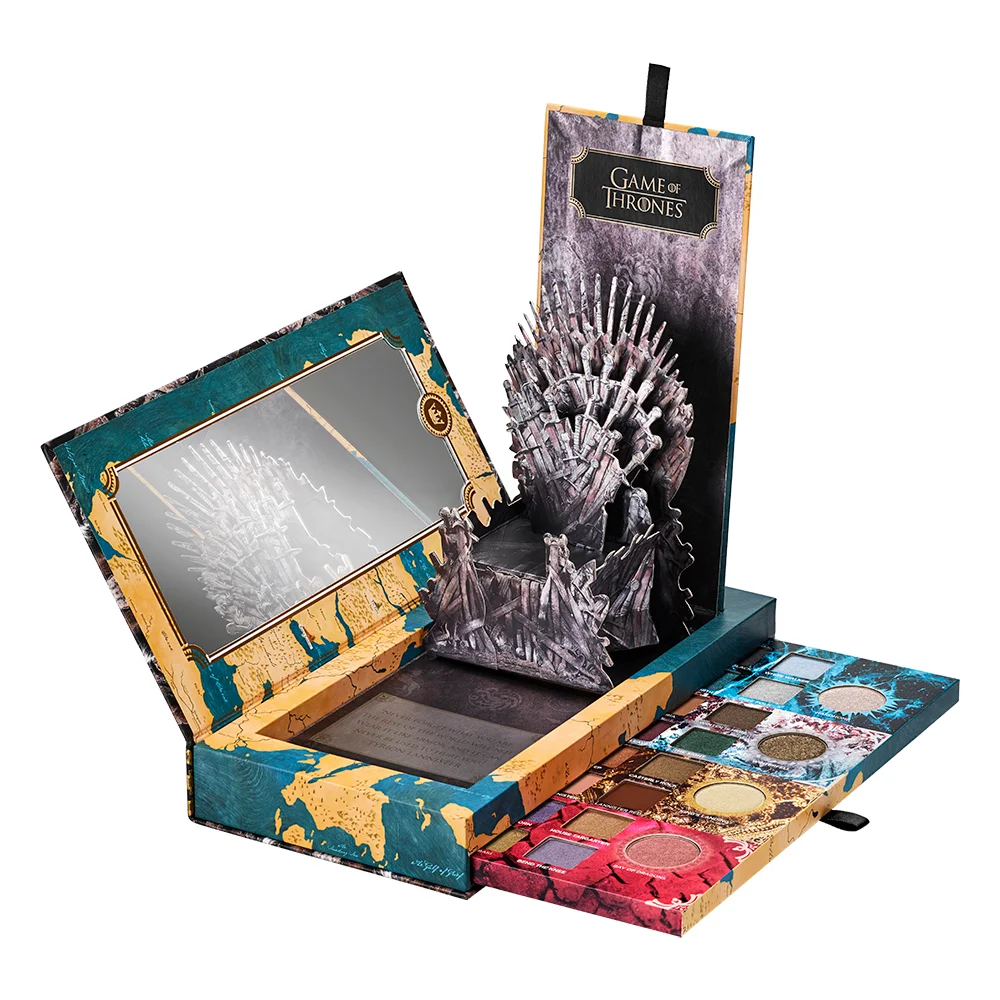 PALETA DE FARDURI DE PLEOAPE ARE UN DESIGN SPECTACULOS, INSPIRAT DIN SERIAL.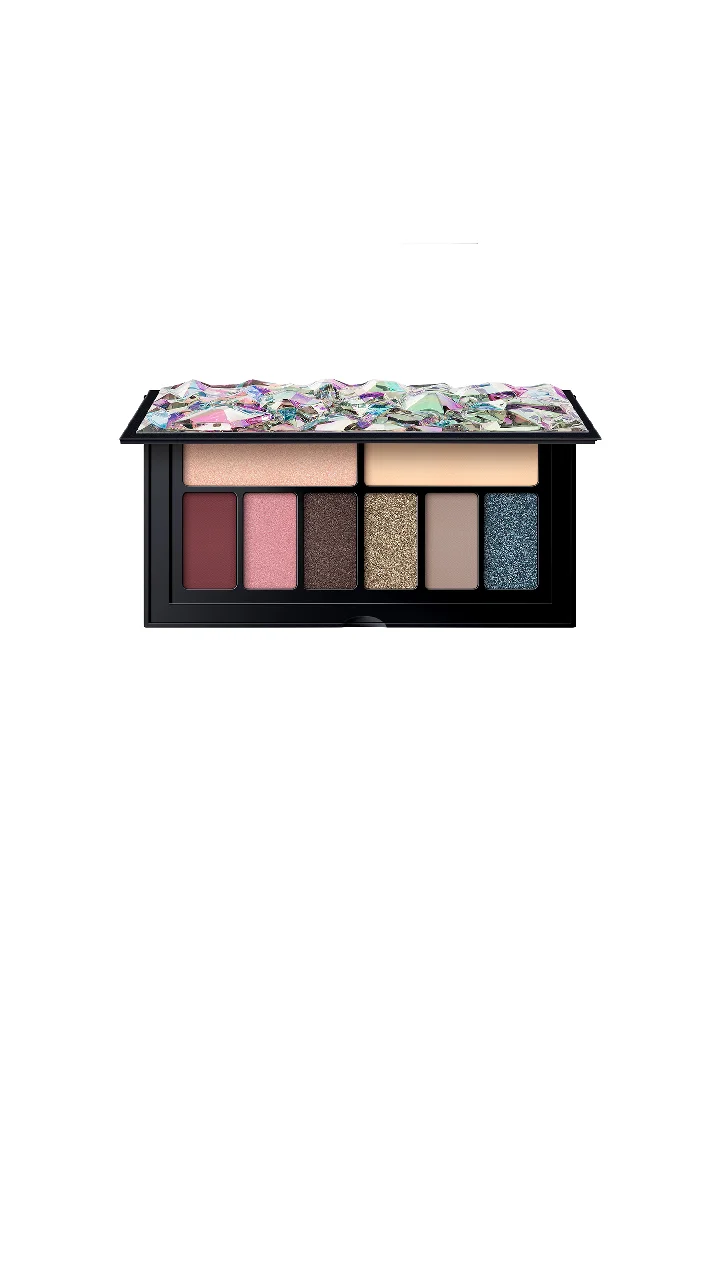 Crystalized EyeShadow Palette, Smashbox
207 lei (exclusiv în Douglas)
Lac de unghii în nuanța Bare My Soul, OPI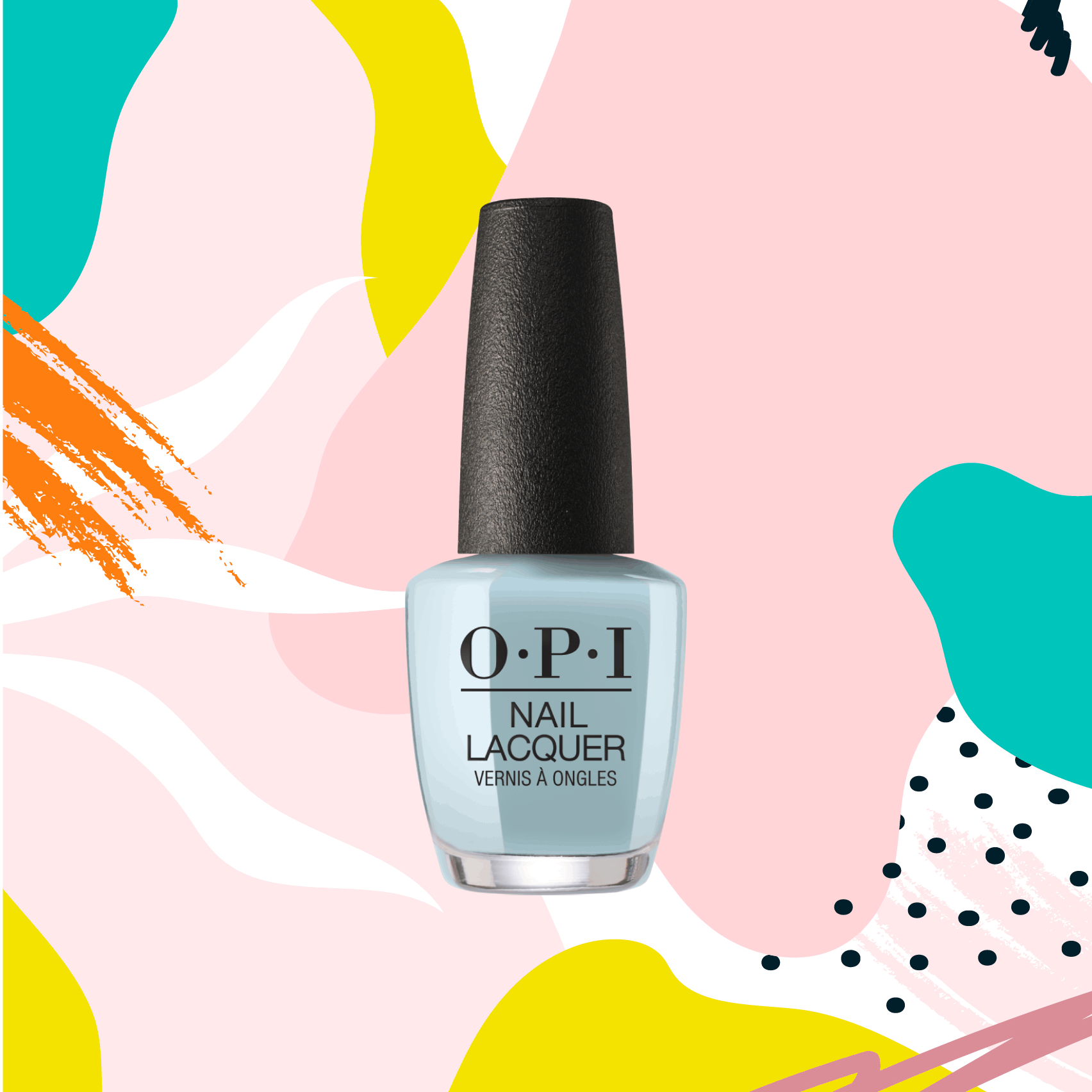 NOUA COLECȚIE ALWAYS BARE FOR YOU CONȚINE ȘASE NUANȚE DELICATE, MENITE SĂ COMPLETEZE ȚINUTA ORICĂREI MIRESE.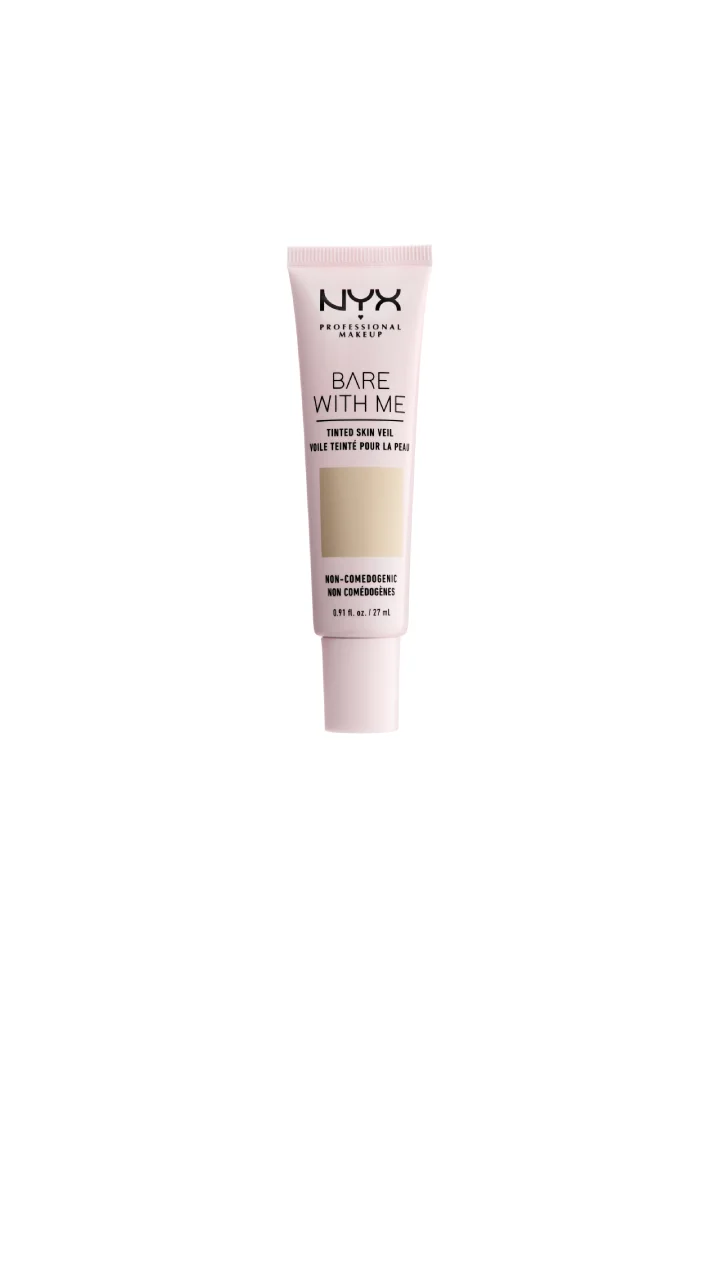 Fond de ten Bare With Me, Nyx Professional Makeup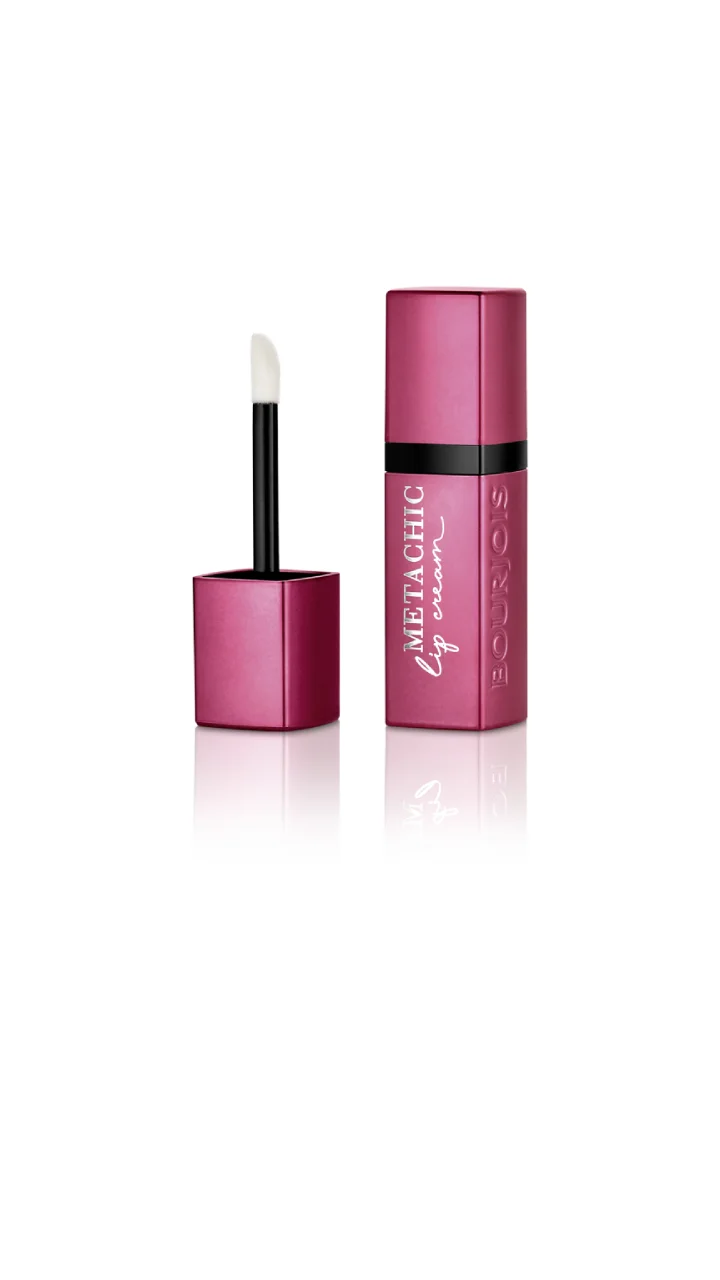 Ruj Metalic MEtachic, Bourjois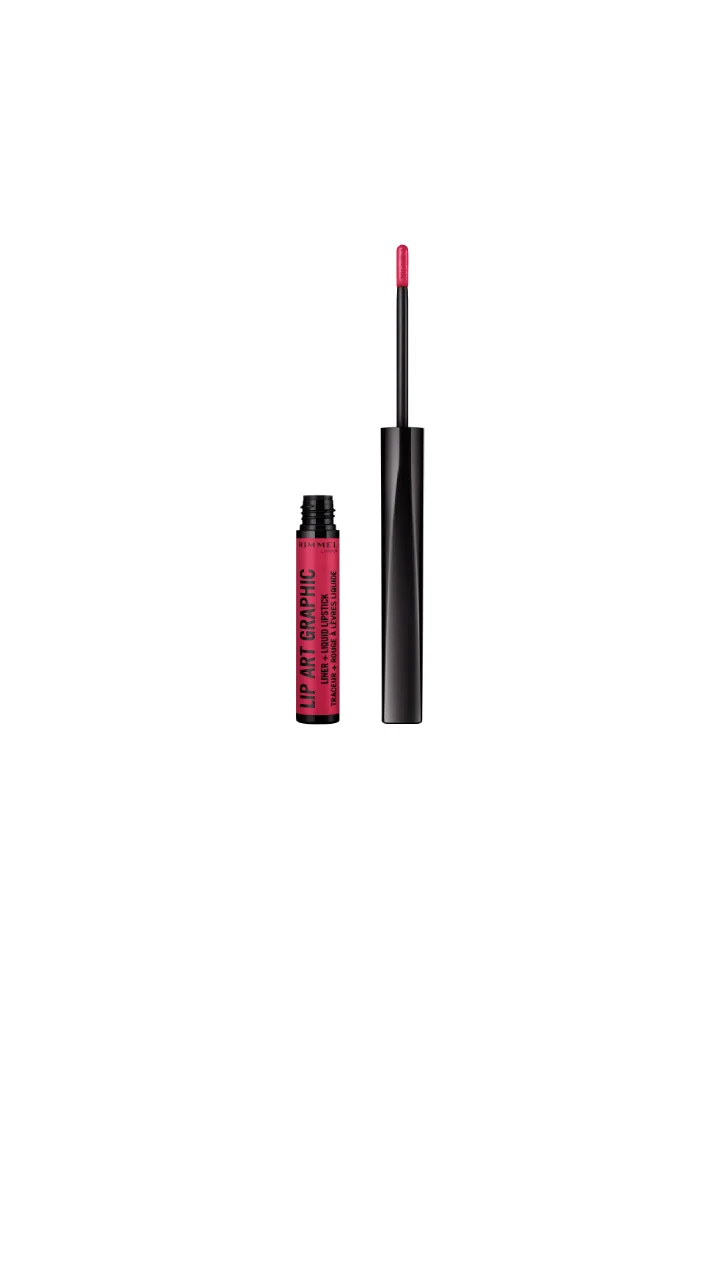 Liner Lip Art Graphic, Rimmel London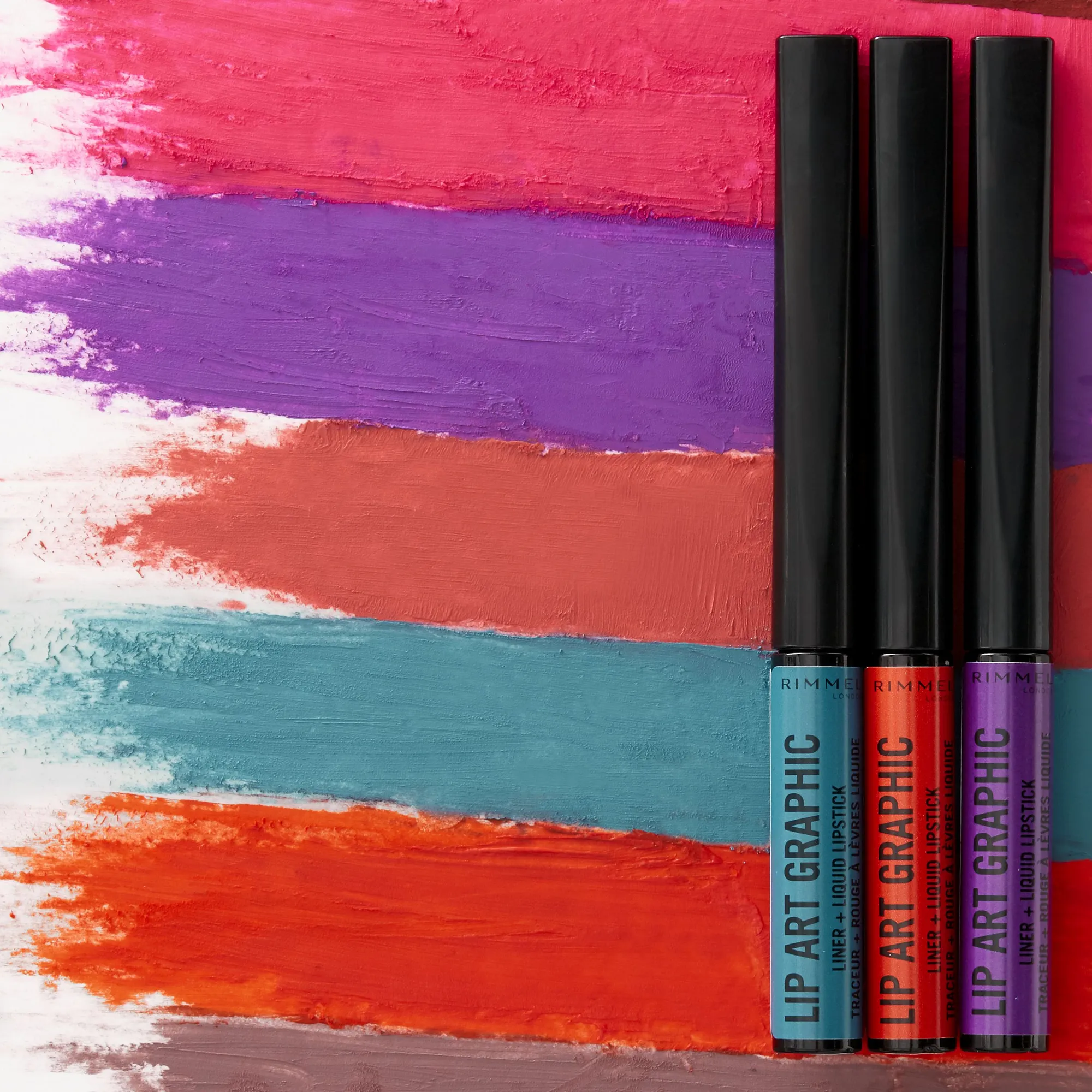 NOILE LIP LINERE POT FI APLICATE ȘI CA RUJ LICHID ȘI VIN ÎN 11 NUANȚE INTENSE.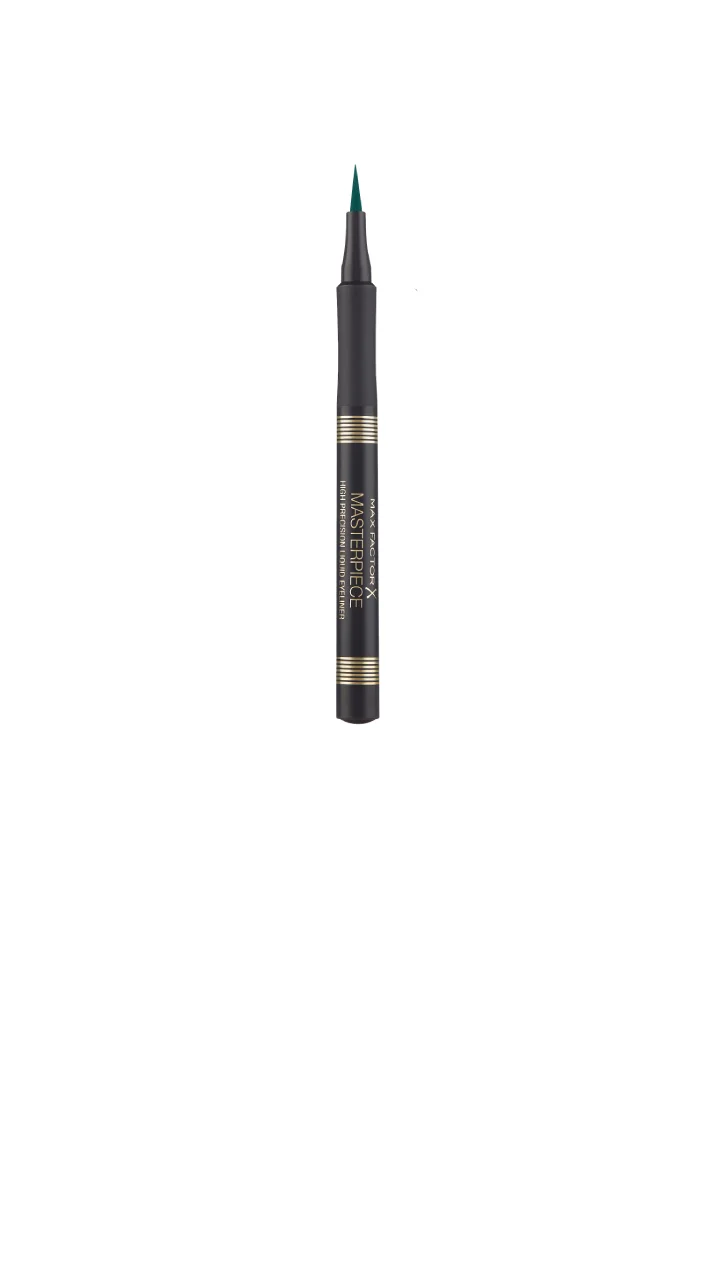 Created with